Got a New Member of the Family?
We know you have high hopes and ambitions for your new bundle of joy to be a happy, playful, social, and obedient pup. We also know how much you worry about the time your busy life can truly devote to this crucial time and the dog misses out on these learning points very early on. It is our mission to partner with you in raising your pup to reach all the goals you hope your pup to be.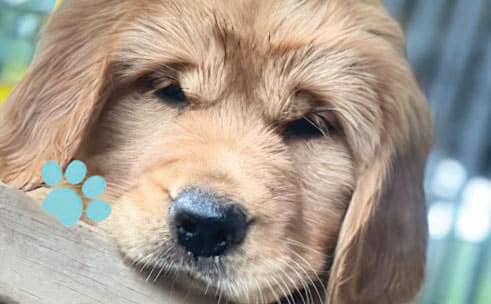 GOOD NEWS! Our Monday - Friday DAY PLAY Service will be available from June to September! Contact us for details!
Bring your dog out to play & be a dog while you are at work, doing errands, or just want a day to yourself. Call us to get on our schedule!
(NOTE: new clients are required visitation prior to scheduling)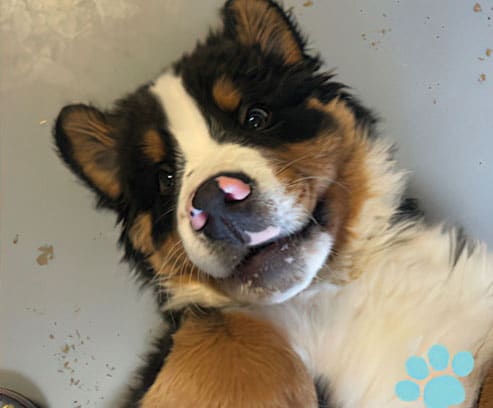 Our Puppy Program focus is to help you with your pup in the following areas:
Adapt to different environments, textures, noises
Not develop fears or anxieties
Properly understand how to meet new dogs and adults
Help in crate training
Exercise with play or walks to keep your puppy tired and happy
Introduce to harness and leash walking
Confidence skills though positive encouragement, encourage curiosity, and lots of rewards with treats and hugs
Set up for success for future boarding or daycare options
We offer our Puppy Program Monday through Friday 8 am to 6 pm. (Accommodations can be made in advance if needed.) This program can be a great lead in for your pup into a very exciting and positive experience with our Lodging and Day Play services.
Your pup will need to have at least the first round of vaccinations (preferably the 2nd series) and Bordetella vaccination with a negative fecal. We will be taking caution with your pup to very limited exposure to other dogs in the resort at this time until full vaccinations are completed. No overnight stays will be allowed until 10 days after the final vaccinations are administered by their Veterinarian.