Safe and Fun Dog Boarding in Saranac, MI
Your fur baby will experience pure serenity mixed with fun when they stay with us. They will have their very own private condo with a TV/radio, cushy furniture to lounge on, and enrichment activities that reward them with great treats and fun. They will also get a nice trail hike daily around our property to be a dog and enjoy the smells of the wildlife and fresh air. They might get the excitement of pushing out some wild bunnies or flushing out some birds along the way! Your fur baby will meet new friends with similar temperaments to chill on the couch, porch, or play ball with.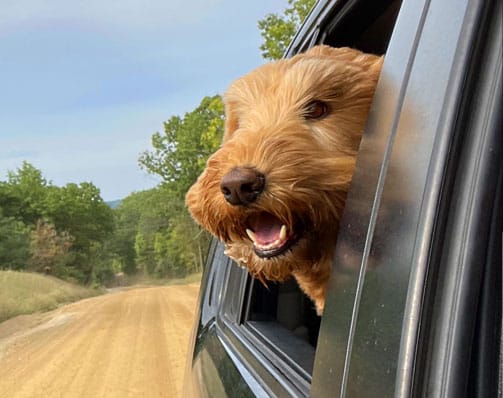 We apologize but we are currently booked up for all remaining holidays in 2023 & Spring Break 2024. Please call if you would like to be added to our waiting list.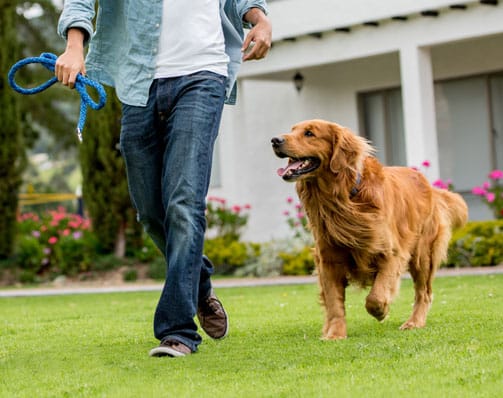 While you are enjoying your vacation and lounging by the water, you can be at ease that your pet is enjoying their vacation with us and having a great, safe time until you return! We recommend adding a spa package to your pup's stay to add to their ultimate experience! Your fur babies' comfort and care are our top priority and concern. Your dog will be monitored and supervised at all times while out of their condo. Pets that have higher anxieties or discomfort around new dogs will be managed appropriately as well as utilizing comfort tools and scents to help keep them calm and stress-free. We do our best to keep your pet as comfortable as possible in their home away from home.
NOTE: This is a luxury boarding facility where your pet will be "free-roaming" throughout our facility most of the time with other dogs of similar temperament, therefore we only accept dogs that are non-aggressive, spayed/neutered, and comfortable in a social environment. We will accept pets that may not enjoy the socialization as much but keep to themselves as we have a separate area we can put them in to relax when needed.
* First-time boarding pets require an evaluation prior to boarding dates to make sure our facility will be a safe and suitable fit for them. * All vaccinations and rabies must be up to date prior to boarding and proof of receipt. ***Bordetella and flea and tick preventatives are required at our facility.