Professional Dog Grooming in Saranac, MI - For Boarding Dogs Only
A full groom package includes a bath, teeth brushing, nail trimming, ear cleaning, external anal gland releasing, fluff drying by hand (no cage drying), and de-shedding options as needed. Ear plucking by request. Each one of our fur-clients will be handled with care to avoid over stressing. We use calming spray, and sanitized toys to help with distractions and anxieties to help the grooming experience be as pleasant as possible.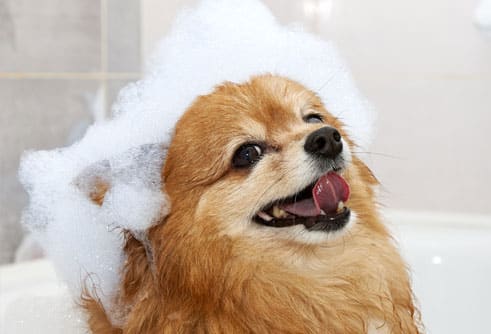 We apologize but we are currently booked up for all remaining holidays in 2023 & Spring Break 2024. Please call if you would like to be added to our waiting list.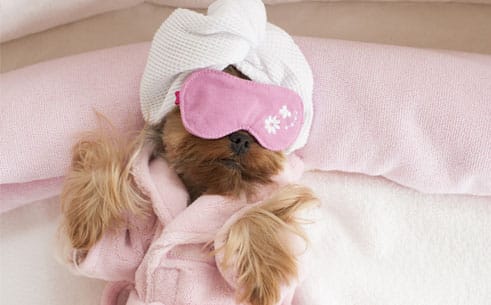 Your fur baby will enjoy the calm and refreshing scents of the essential oil and hypoallergenic shampoo and conditioners massaged into their skin to help create a moisture-rich lathering and awakening experience for them. This will also include a paw massage and facial scrub. Your fur baby will sure feel zippy and renewed after this!
Grooming & spa services are currently only available for boarding clients.
Scheduled sitting groom fee will be charged for any cancellations or no-shows less than 24 hours in advance.